SVEN Ceramics
We've got a cozy palette of new and classic colorways for our upcoming Holiday collection release on December 14th
We also have two upcoming Holiday Craft Fairs!
THE BATTERY Holiday Party & Market 12/8/23
Unfortunately this event is not open to the public, Members and their guests only
Dandelion Chocolate Holiday Market Sunday December 10th 1-5pm
2600 16th St San Francisco, CA 94103
The Dandelion Holiday Market is free to attend and open to the public! They are also offering early access tickets for those who want to shop ahead of the crowds.
After the collection release we will have a last chance in person sale at an unknown location!
TBD
Possible date 12/23/23
"What a beautiful, handcrafted mug! It's well-made and a great size. Makes me smile every morning as I pour myself a cup of tea :) It arrived promptly with no issues."
– Katherine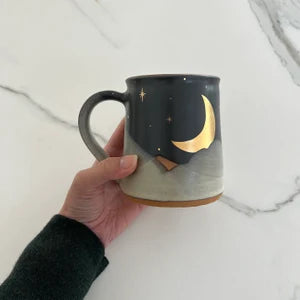 "My mug came really quickly and was absolutely beautiful! I had been eyeing them for a long time and finally decided to pull the trigger and attempt to get one. It's honestly my favorite mug that I own now!"
Emily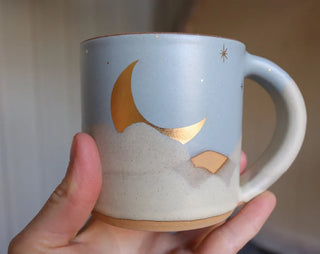 "Absolutely obsessed with this piece. I hope to buy more in the future!"
– Courtney