SVEN Ceramics
Light and warmth has returned with the changing of the seasons, and so we have a whole new collection of colorways to celebrate these seasons of growing, blooming, and basking.
"What a beautiful, handcrafted mug! It's well-made and a great size. Makes me smile every morning as I pour myself a cup of tea :) It arrived promptly with no issues."
– Katherine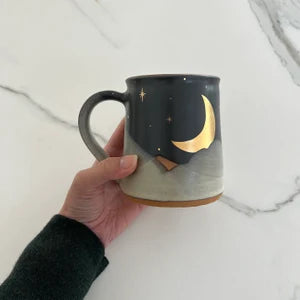 "My mug came really quickly and was absolutely beautiful! I had been eyeing them for a long time and finally decided to pull the trigger and attempt to get one. It's honestly my favorite mug that I own now!"
Emily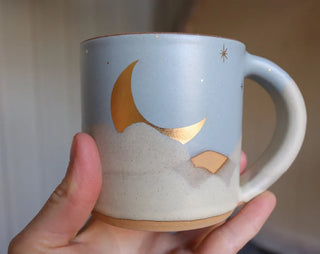 "Absolutely obsessed with this piece. I hope to buy more in the future!"
– Courtney